Toward the society, which anyone can work with joy and live on each own initiative
Good Job! Center aims at creating new jobs in the society with people with disabilities across the field of the art, design, and business. Work style will depend on each person such as each person's various expressions. Jumping over the fences of individual, company and local community, we will suggest and practice more projects, in order to create the society which anyone can exercise each ability.

Three directions Good Job! Center pursues
Creating new jobs by
the art × design

We suggest the development and production of the attractive products and new work style, by connecting the unique expressions of people with disabilities with companies and designers who want to utilize those expressions.

Construction of a platforms
connecting different fields

We establish the hub of the network that companies, NPOs, welfare institutions, educational institutions, and government work together, in order to provide the opportunity for people working in each field to generate creational communication.

From redistribution of the income to redistribution of the possibility

We create the system that people with disabilities do not only receive social service but also can play each independent role utilizing each possibility.

Development of jobs and products
By connecting designers, creators, companies, government, and local manufacturers, we propose manufacturing system and product concept to develop jobs and products together with people with disabilities.
For example……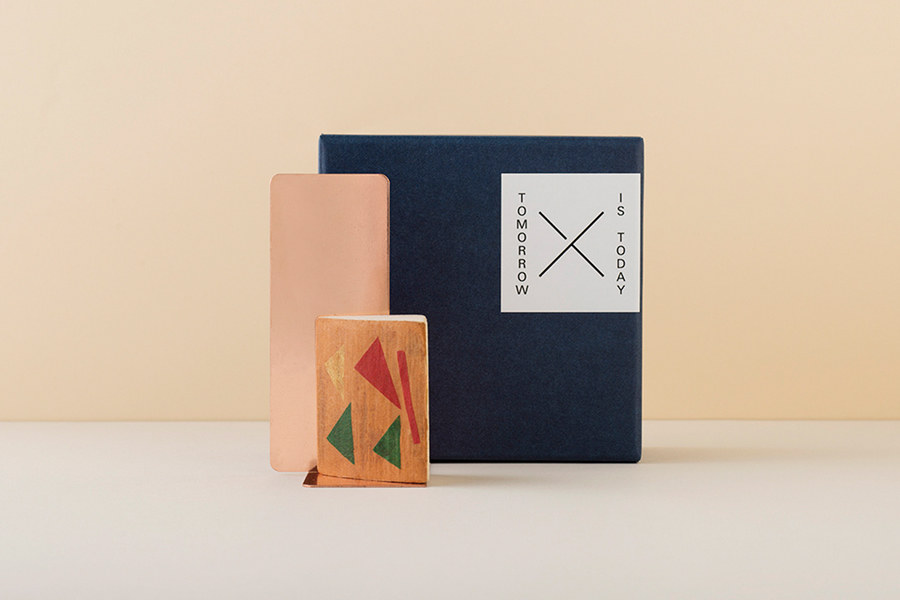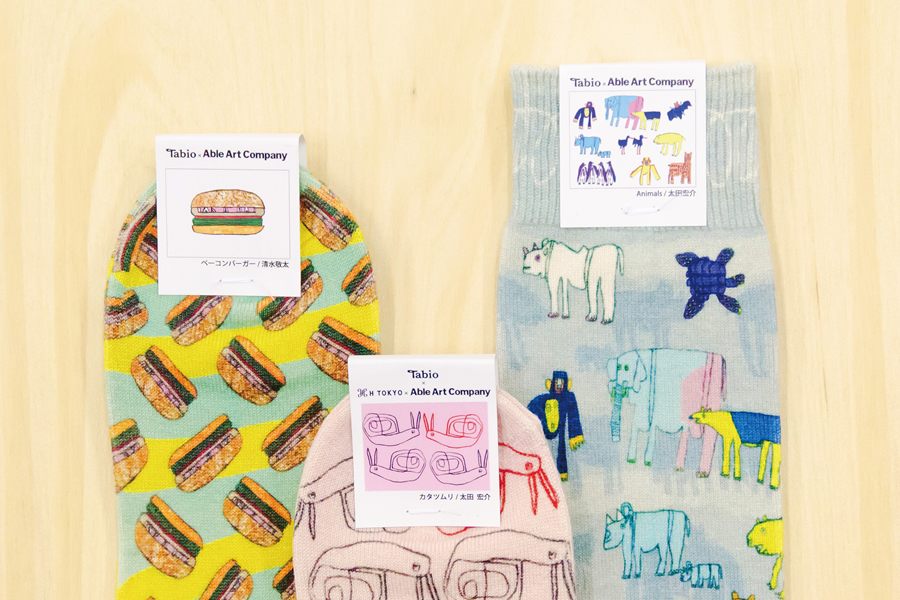 Educational activity
We aim to create better working environment for anyone including people with disabilities, by spreading philosophy to the society through planning and managing "Good Job! Exhibition", "Good Job! Award", seminars and training.
For example……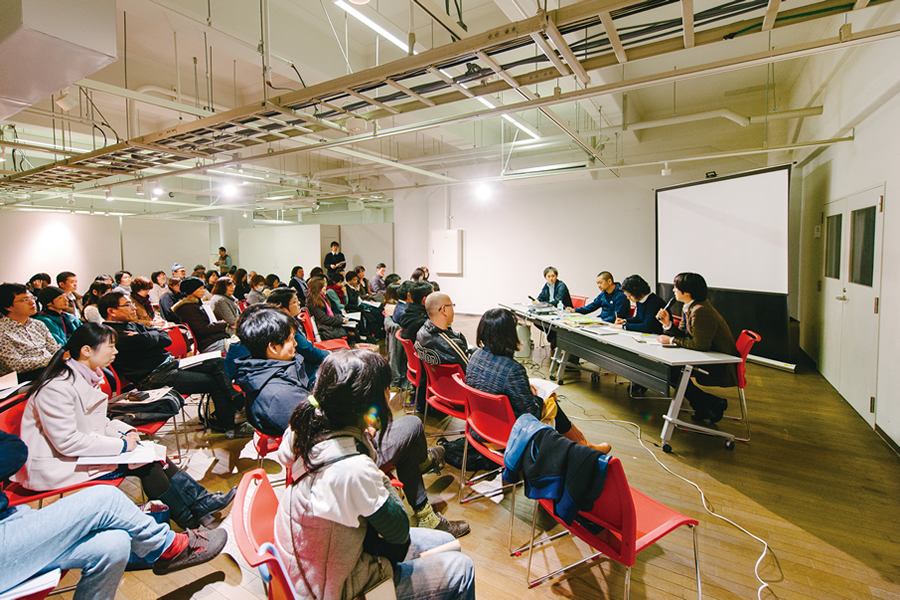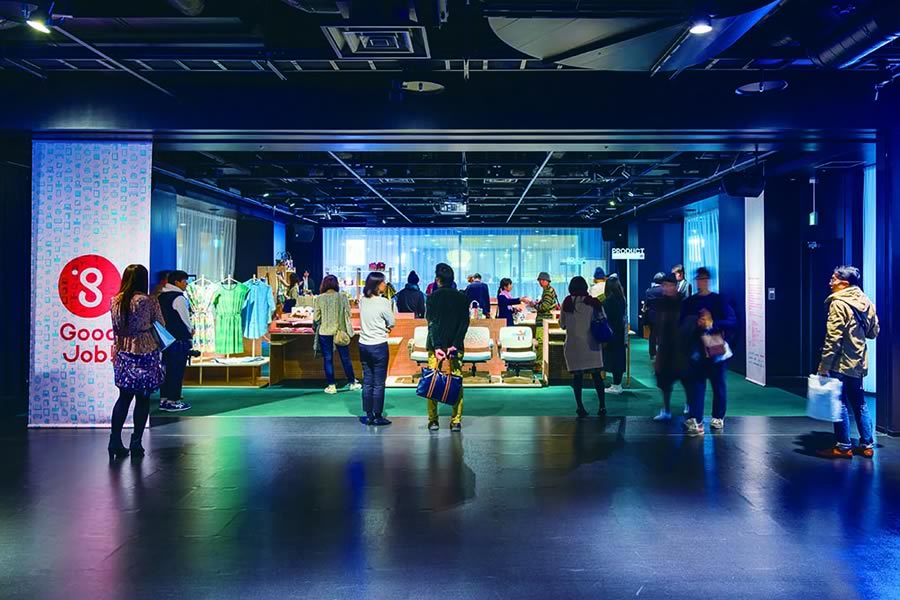 Welfare service
As a new aspect of the welfare, we suggest work style which suits each person with disabilities based on the personality and the skill.
[Welfare service] Continuous employment support type A (10), Continuous employment support type B (10), Employment transfer support (6), Assisted-living service (14)
For example……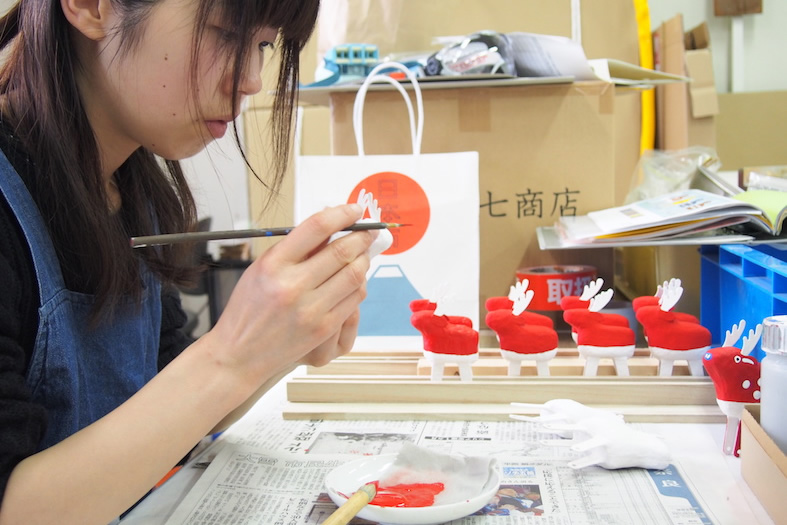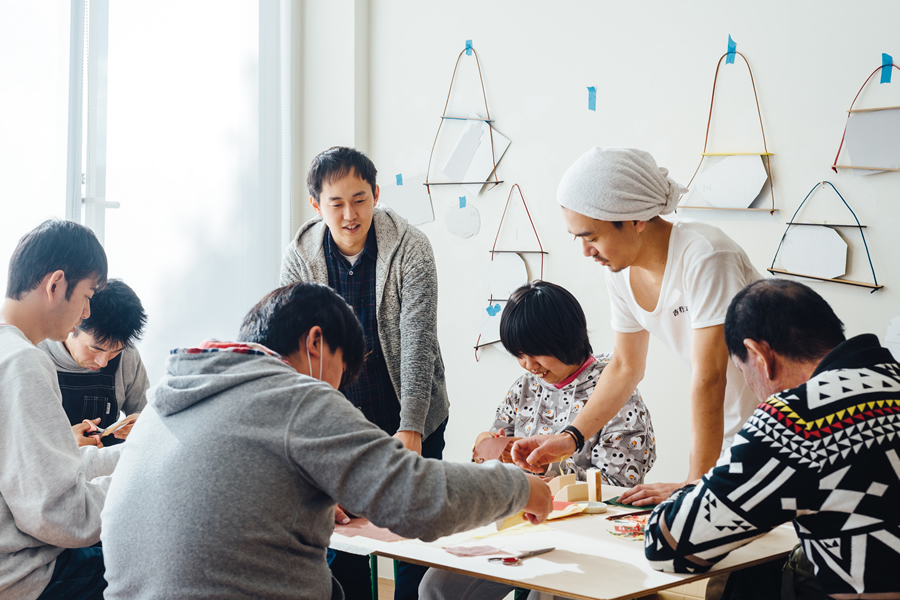 Good Job! Center Guide
This center based in Kashiba city, Nara, consisting of south hall and north hall, carries a role to join companies and the welfare, communities and the welfare together. We support new job generation through the space consisting of various functions uniting "manufacturing", "working", and "spreading message".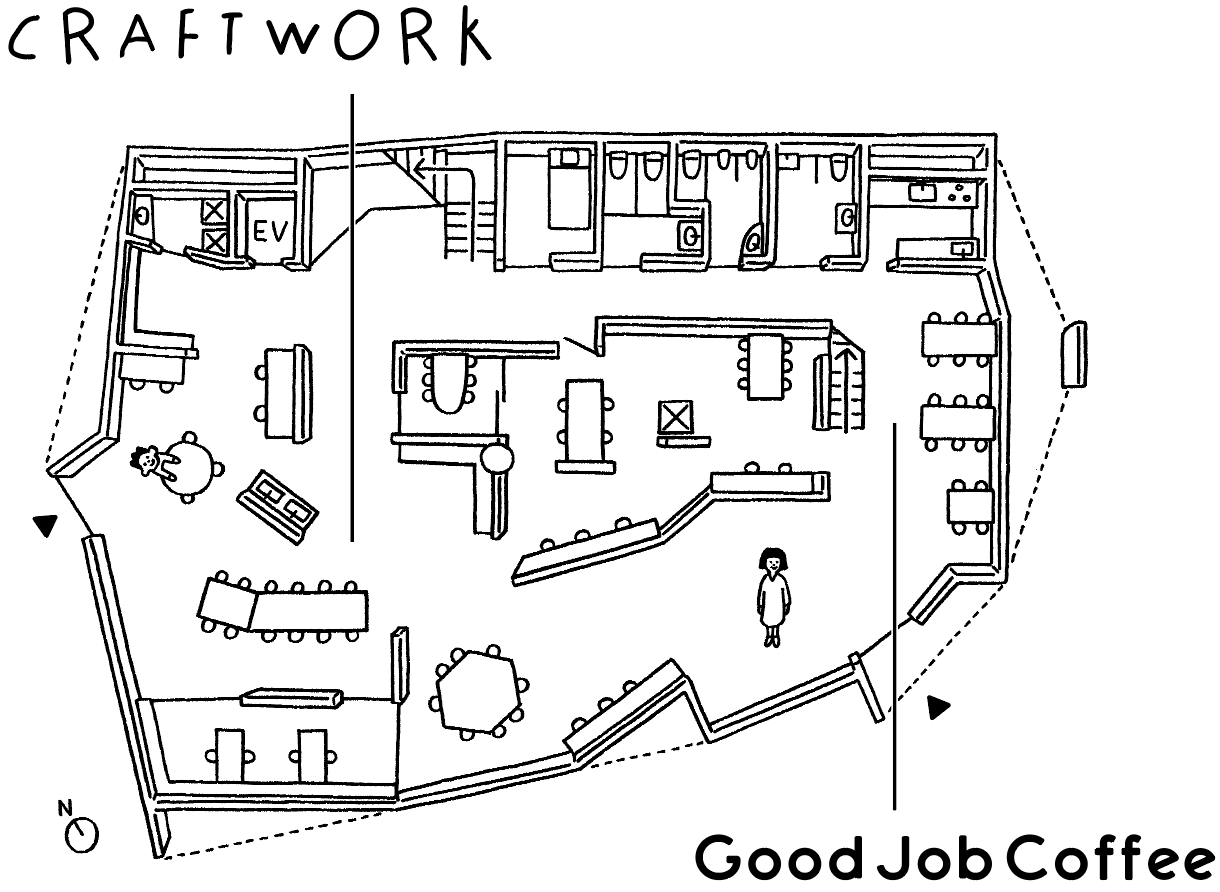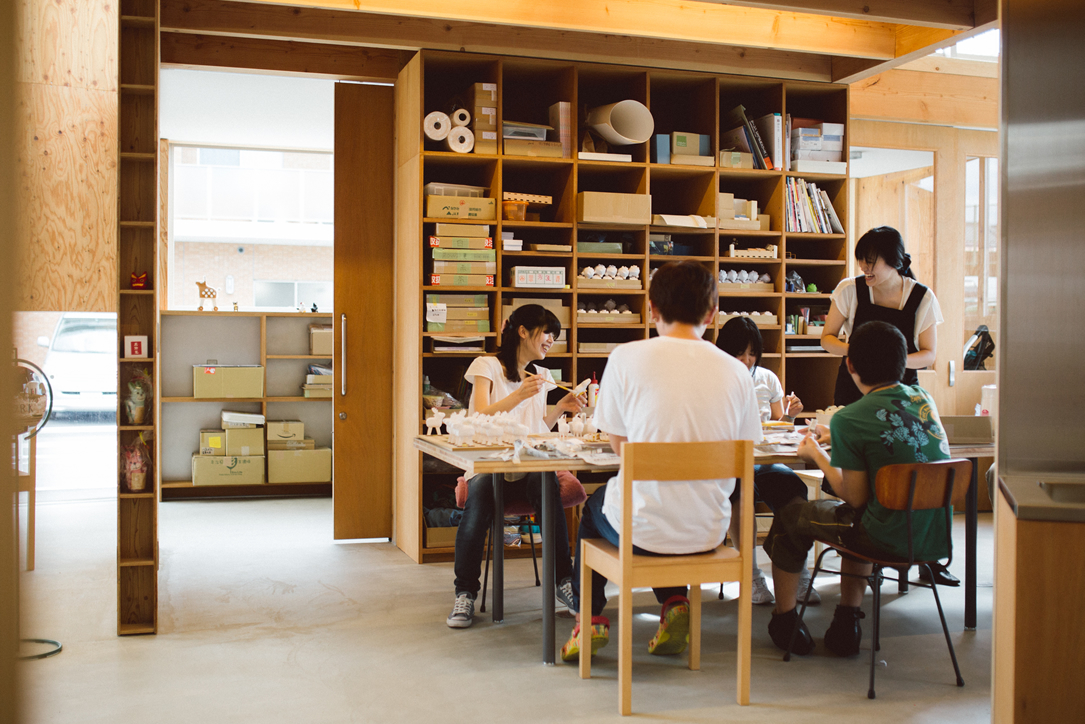 The studio, equipped with machine such as 3D printer and laser cutter, implements private product development, product development with companies or others, and manufacturing workshops. It is the place to manufacture various products daily. It also researches and implements manufacturing.
Equipment: 3D printer, cutting plotter, laser cutter, slide, belt disk sander, and drill press, etc.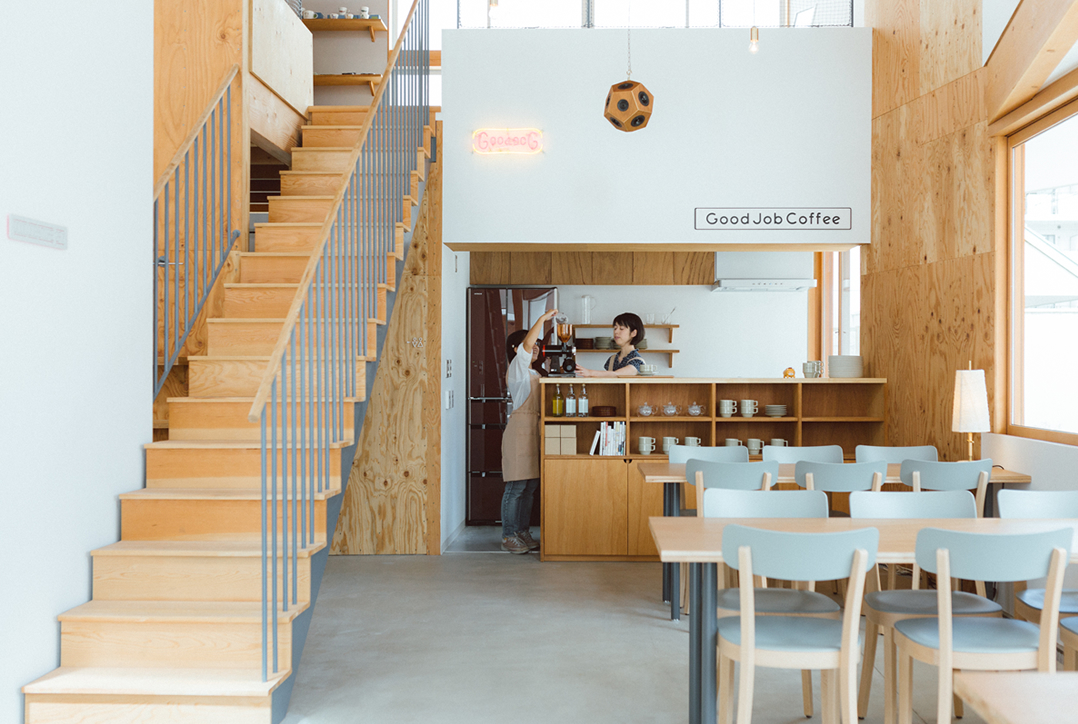 The café space is available to local people, as the oasis for a break, and a meeting place. People can enjoy tasty coffee and special hot dog named "Good Dog" in the wonderful sound space. Various menu are available.
Open 11:00- 17:00 (Mon. – Sat.)
Closed on Sunday and holiday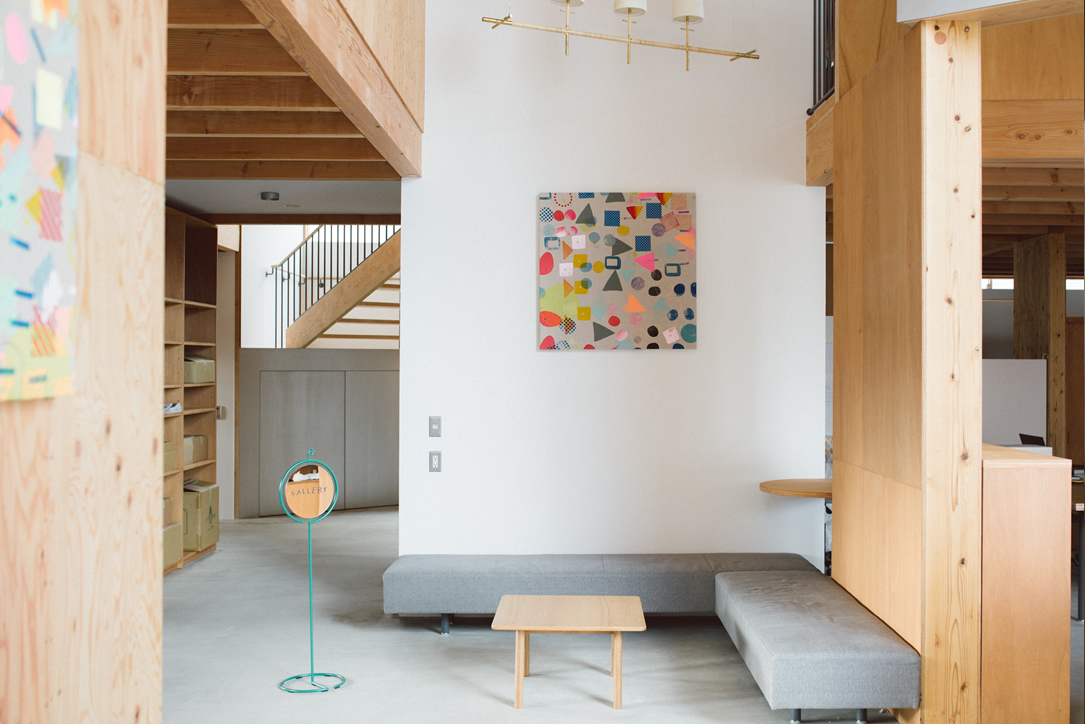 Wall surfaces in the building can be used as exhibit space. Not only the display of products of Good Job! Center, it also brings about local exchange through planned exhibitions or workshops.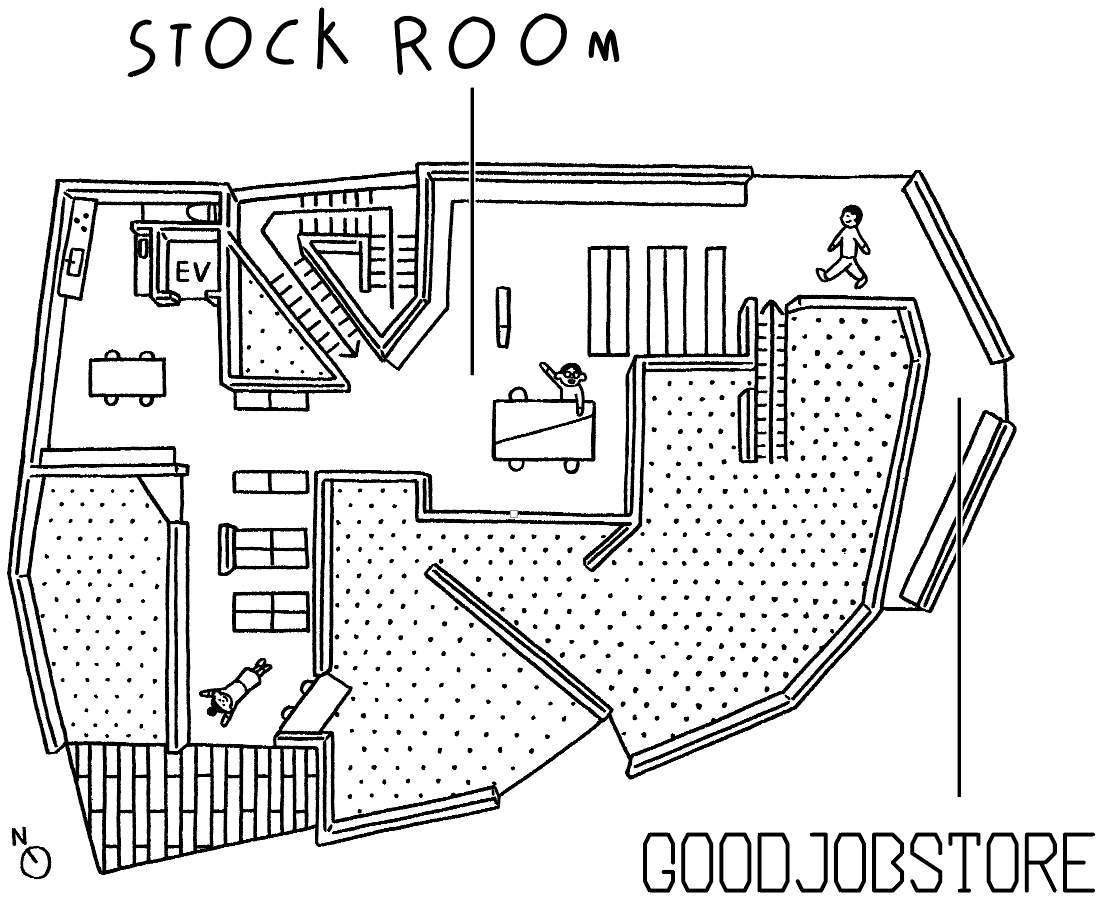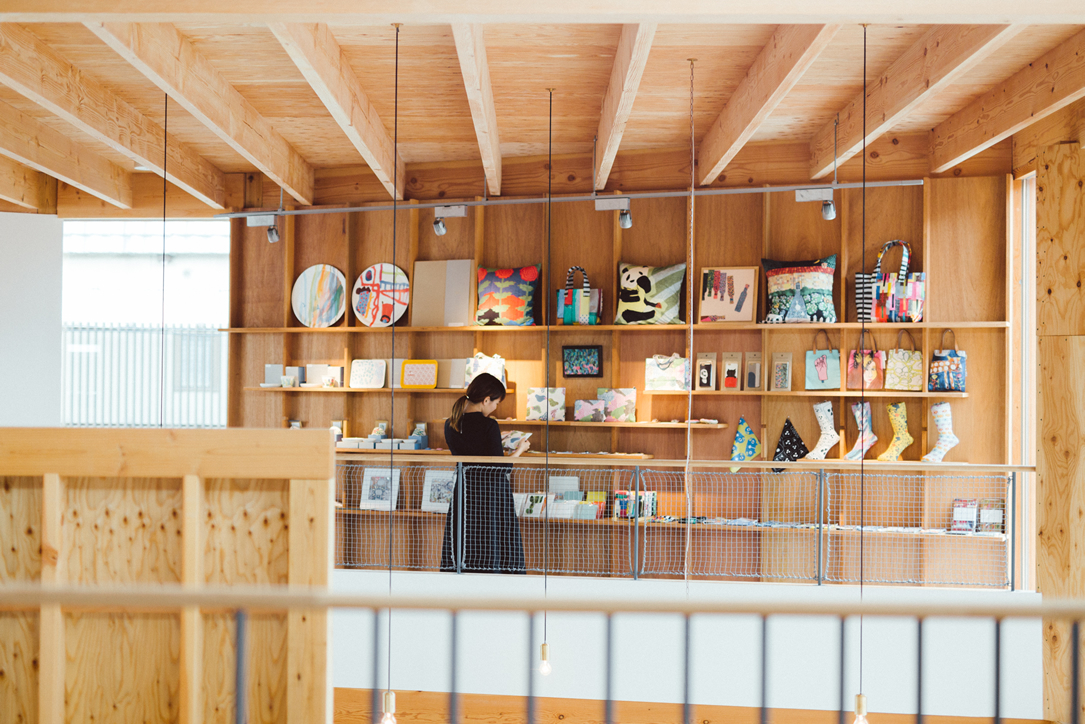 The shop sells products made by people with disabilities, unique products made in welfare institutions and products developed in Good Jog! Center. Online Shop is also available.
Open 11:00- 17:00 (Mon. – Sat.)
Closed on Sunday and holiday
Online Store
http://goodjob-online.com/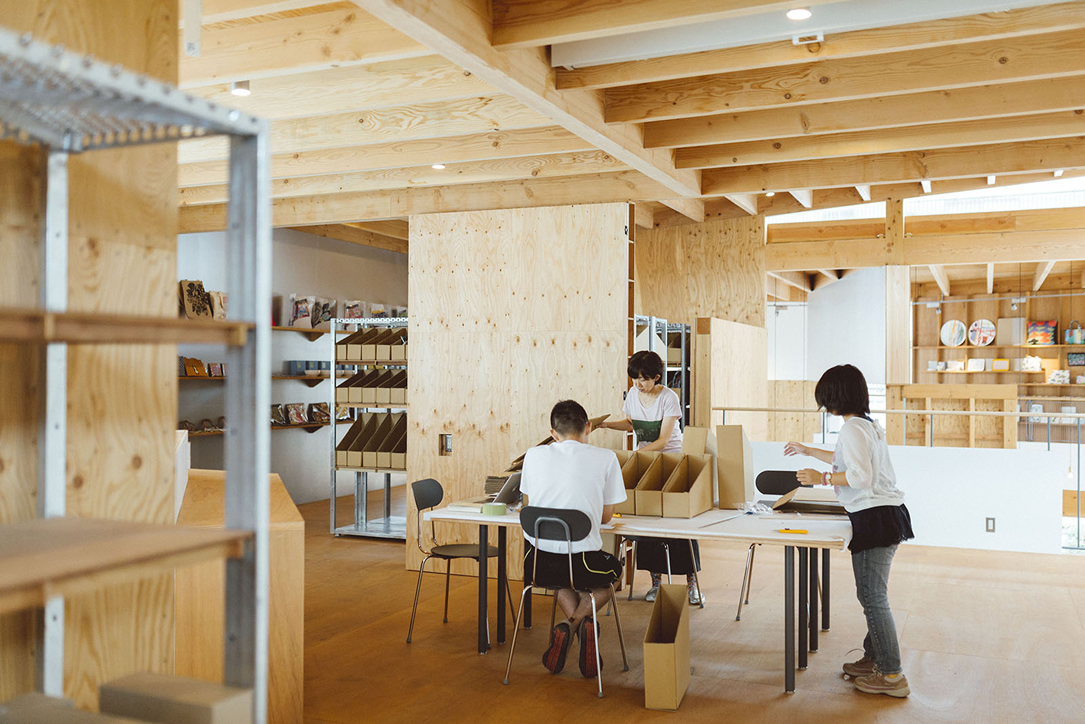 Distribution base to deliver high quality products. The other roles are product selecting and inventory control. The member with disabilities handles from "manufacturing" to "delivering".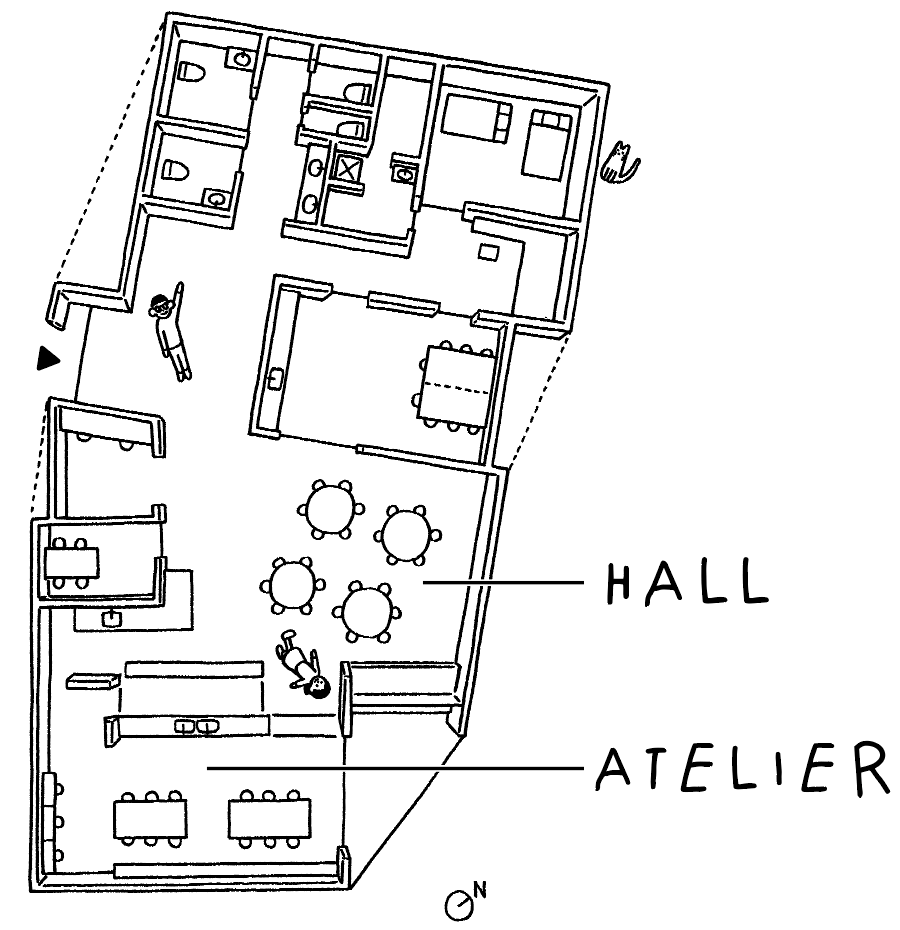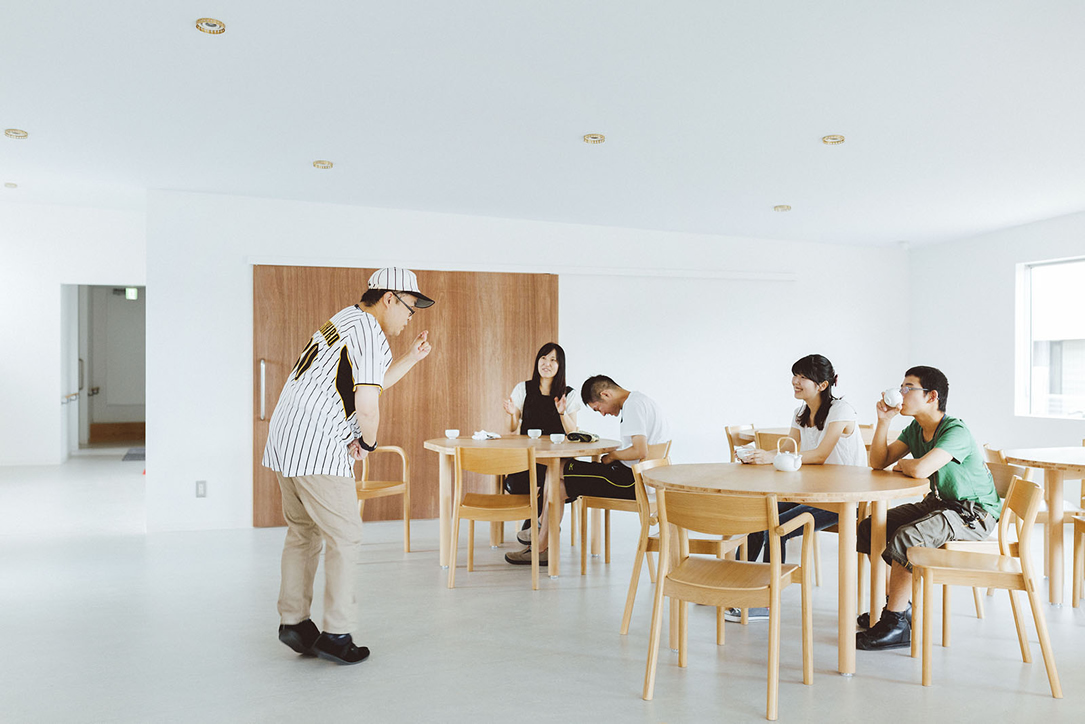 Multipurpose space for dance, music, performance, and creational workshop. It generates communication through art.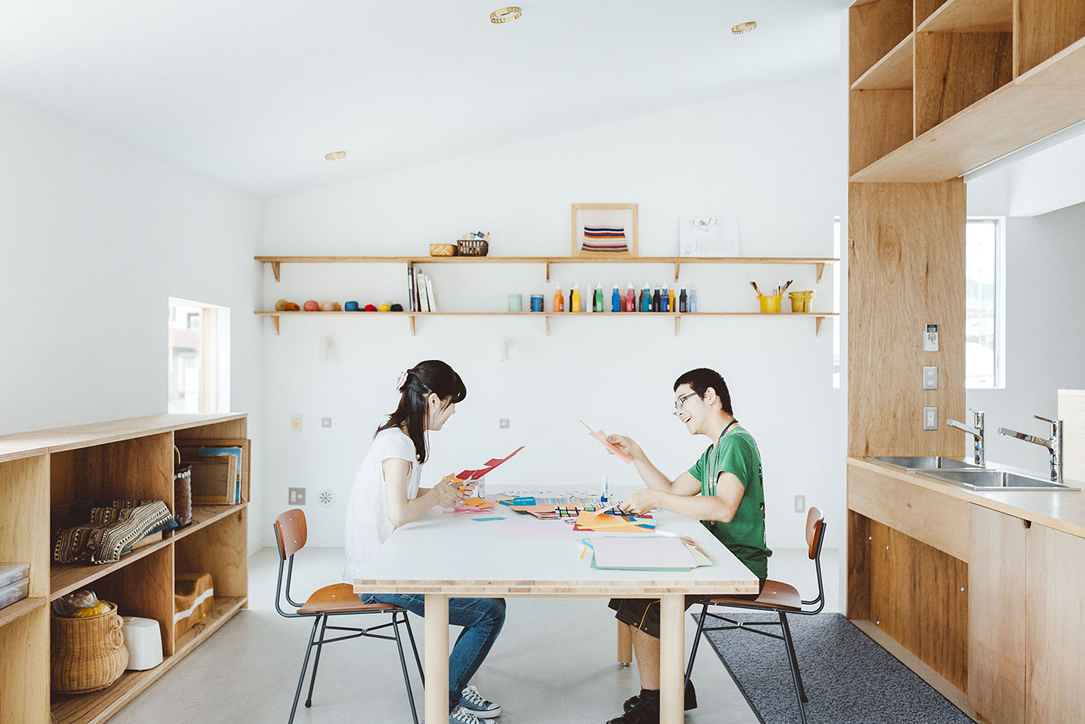 Creational space generates new expression. Open space and divided space are available. People can concentrate each creative activity.